Cameron Bucheit, BBH-PCLC-LIC-56689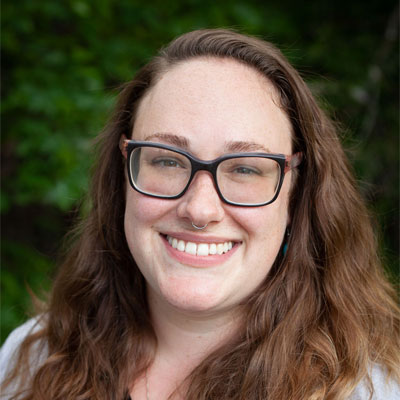 My name is Cameron Bucheit PCLC, and I would like to walk with you and your family on your path to wellness. I have an M.A. In Clinical Mental Health Counseling. I am currently provisionally licensed in the State of Montana under the supervision of Hillary Welzenbach, LCPC . I work with children, adolescents, adults, and couples. I have experience working with the LGBTQIA+ population. I have a person-centered base to my counseling approach. This means that I allow you to help guide our course of treatment. I believe the client is the expert on themselves.
I draw from attachment, somatics, mindfulness, and cognitive-behavioral therapy approaches in counseling. I place an emphasis on relationship patterns, paying special attention to cognition, physical sensation and emotional regulation. Treatment is individualized to the client. All treatment provided is evidenced-based with a focus on client strengths and resources.
How does one person eat an entire elephant? One bite at a time. Allow me to help you or your child portion out your problems, and conquer them bite by bite. Seeking improvement, not perfection.
Currently pursuing Sensorimotor Psychotherapy Level 1 Trauma Training, expected completion date February 2023.
Supervised by Hillary Welzenbach BBH-LCPC-LIC- 1360.