Vasa Parsons BBH-LCSW-LIC-2119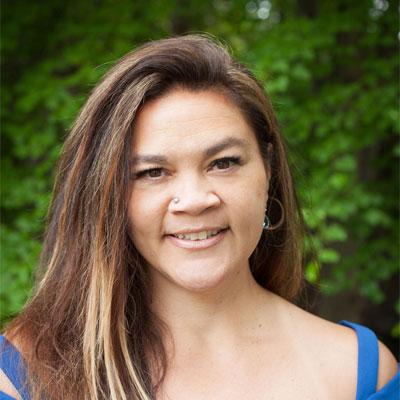 Vasa comes to MCSP with over 25 years of experience working with adults and families in the Missoula community. Most recently, Vasa transitioned from her role as a mental health therapist at Blue Mountain Clinic, where she worked for 4 1/2 years. Vasa employs a variety of treatment models from Somatic Psychotherapy to Cognitive Behavior Therapy and is open to working with youth, families and adults in the following areas: stress/anxiety, life transitions, grief/loss, trauma, LGBTQIA+, workplace stress and developmental/intellectual disabilities. Vasa's range of experience includes extensive work in training, teaching and supporting adults in developmental disability services and providing guidance to the entire family system. Vasa also works with others in short-term, solution-focused therapy. Vasa utilizes a strengths-based approach and believes finding one's strengths will ignite power from within.
The first step to addressing mental health concerns may feel the most daunting. Please know, you deserve to be heard, you deserve to feel supported and you deserve to take the time for you.
Currently in Supervision for Sensorimotor Psychotherapy. https://sensorimotorpsychotherapy.org/about/