Linda Yearous BBH-SWLC-LIC-31679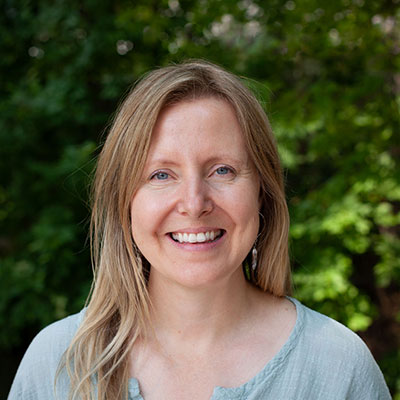 I have a bachelor's and master's degree in Social Work from the University of Montana. I am currently a Social Work License Candidate (SWLC) working as a clinician under the supervision of Andrew Laue, LCSW and Hillary Funk Welzenbach, BBH-LCPC-LIC-1360.
Since I obtained my master's in social work in 2018, I have worked at the intersection of social work and medicine in hospital-based social work. Presently I'm focused on working with adults who have experienced trauma and draw from somatic, relational, and attachment-based models.
Currently in training and consultation for Sensorimotor Psychotherapy. https://www.sensorimotorpsychotherapy.org/about.html
Eye Movement Desensitization and Reprocessing (EMDR) trained therapist in consultation
Training in attachment-based models such as Emotion-Focused Therapy (EFT) for couples and individuals (EFIT) and in relationship to grief and loss.
[email protected]
Intake and Billing